Birds and Birdfeeder (Marietta, OH)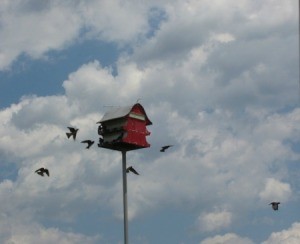 This was taken north of Marietta at the lock and dam on the Ohio. They have a picnic area there and at each end of it is this high birdfeeder. It was so much fun to watch them and take pics.
By Rachel C. from Waterford, OH
Feedback
Post Feedback
Add your voice to the conversation.