Buying Plants Tips and Tricks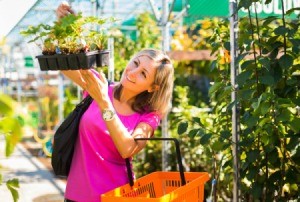 There are several good practices for buying plants, such as keeping receipts for replacements, buying discounted plants, and making sure the plants you choose are the best choice for your garden. This is a guide about buying plants tips and tricks.
Solutions
Share on ThriftyFunThis guide contains the following solutions. Have something to add? Please share your solution!
I was at our local nursery yesterday afternoon, looking at which plant I would buy for our backyard. I decided on azaleas, but took photos of others I would eventually like to buy, along with the planting info. I plan to keep these in a file in my email folders so I can refer back to it when I'm ready to plant again.
Here are some pictures.....;)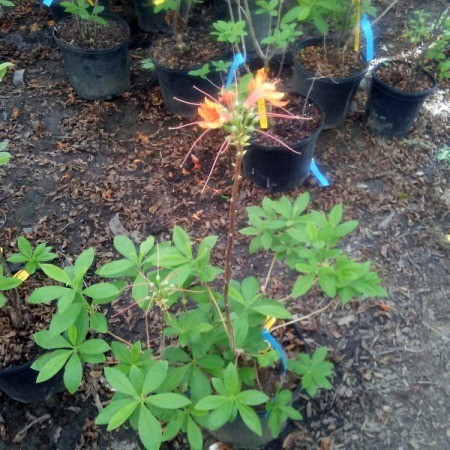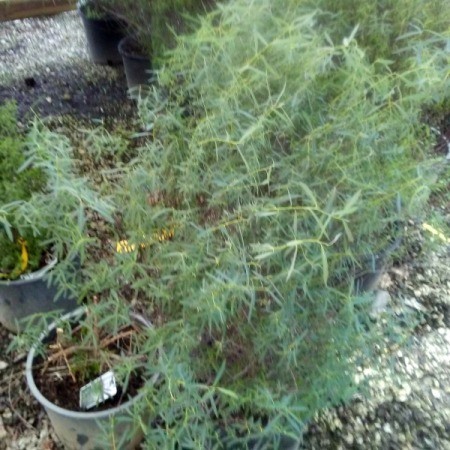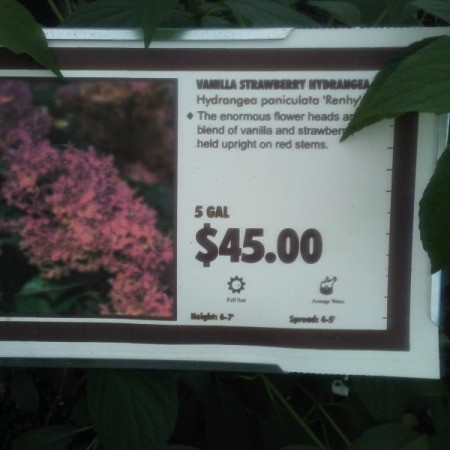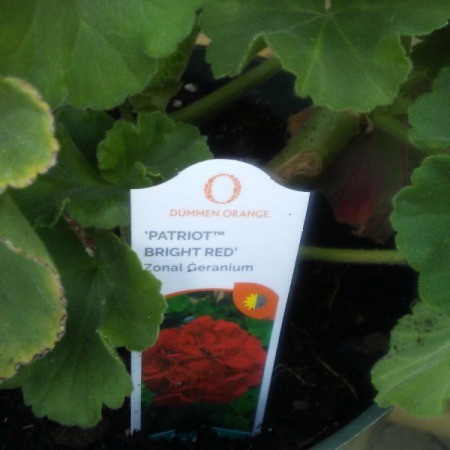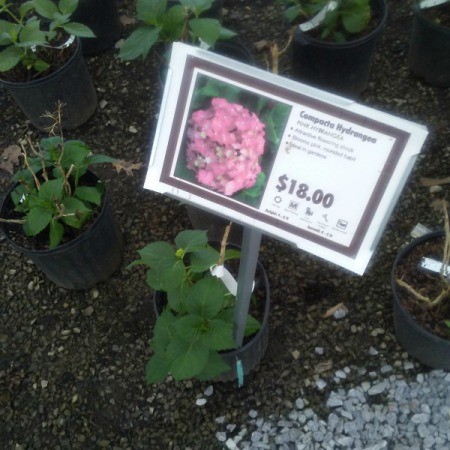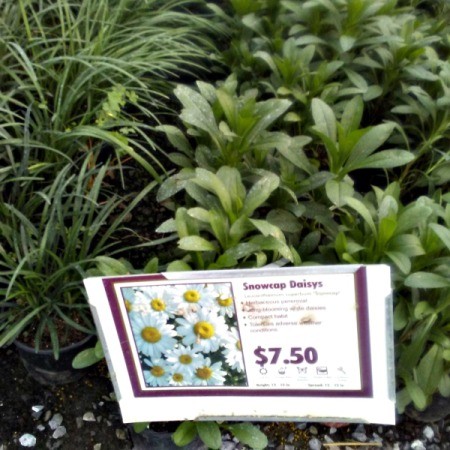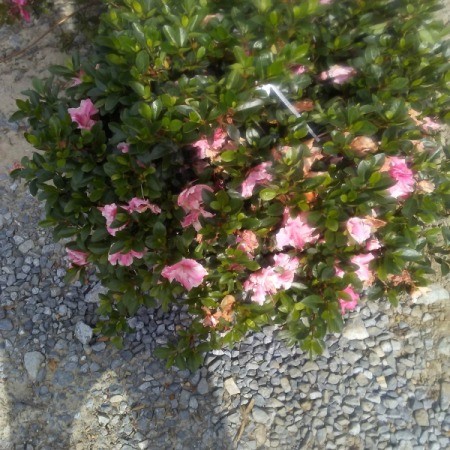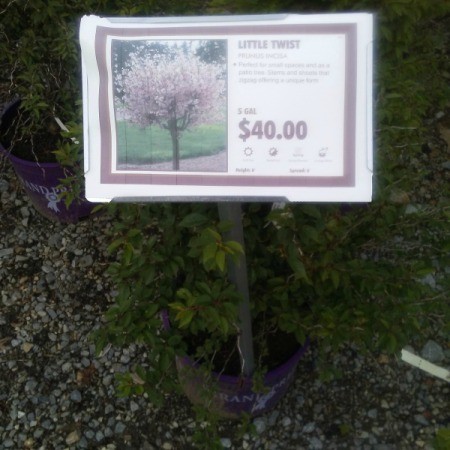 Save receipts when you buy plants at Home Depot. My basil plant died a couple of weeks after I purchased it. Because I saved the receipt, I got a new one. I'm sure other places do this as well.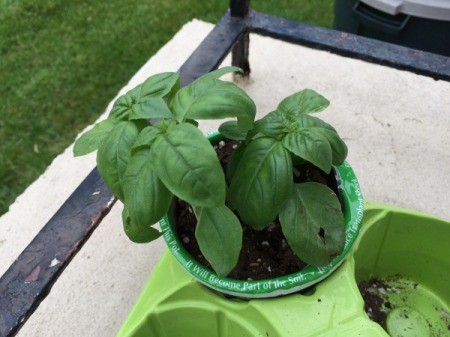 To choose the most healthy plant of a lot, look under the pot, the roots must be at least beginning to come out of the holes of the pot. Checking the root growth will also help you avoid one of the classic tricks to make you pay more for getting less. When a shop is offering two different sizes of pots for the same plant, i.e. a 10 gallon pot and a 15 gallon pot, of course the 15 gallon potted plant is more expensive and this is fair as it took the producer more time to let it grow to a bigger size, but sometimes, the 15 gallon potted plant is nothing other than the same plant as is sold in the 10 gallon pot which has just been recently put in a 15 gallon pot with just a little bit more soil. So check on the top ot the pot usually you can see the difference between the soil of the recently repotted plant and the soil along the side of the pot which is softer, because there is no root yet in that part and again look under the pot. If there are no roots coming out of the holes, do not buy it.
Hope this helps!
December 20, 2016
0

found this helpful
This is a guide about buying houseplants. When choosing houseplants, as much research and care in choosing those best suited to your home environment is needed, as when buying garden plants.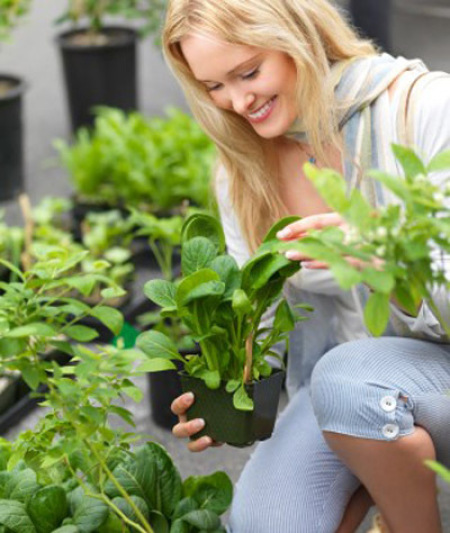 May 30, 2013
0

found this helpful
This guide is about buying bedding plants. It is important to keep a few things in mind when purchasing plants for your yard and garden.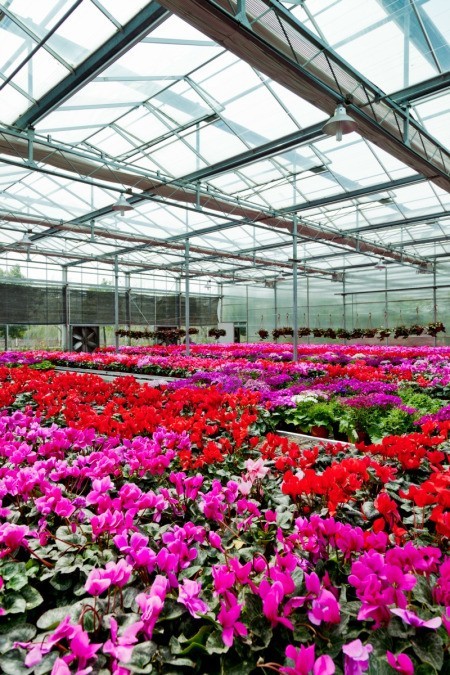 April 24, 2013
0

found this helpful
This is a guide about saving money on plants. Plants for your yard and garden can be expensive.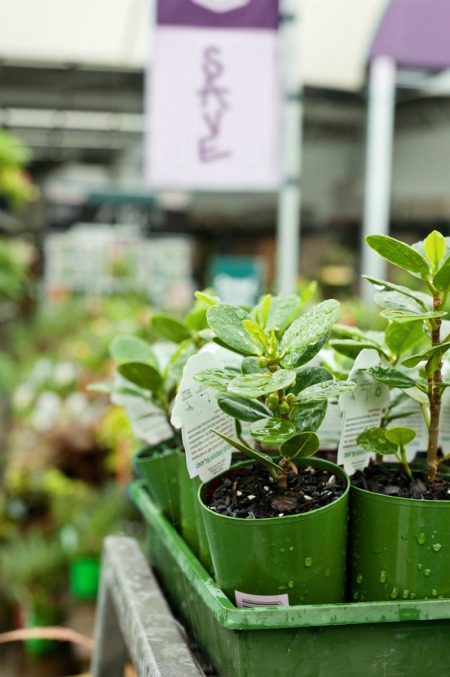 Related Content