Camping Tip for Storing Toilet Paper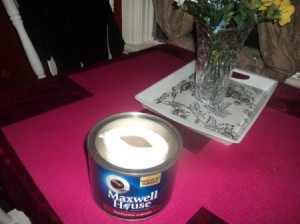 If your planning a camping trip, use an empty, clean coffee container to store your toilet paper in. Be sure it has a lid, that way if it rains it won't get wet.
By coville123 from Brockville, Ontario
Feedback
Post Feedback
Add your voice to the conversation.