Disney Castle (Orlando, Florida)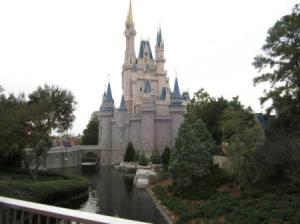 This was the Disney castle picture I took of when I was off on my trip. It is the back of the castle, but it looked so beautiful and there were no people in the picture.
By doglover0300123 from Tampa, FL
Feedback
Post Feedback
Add your voice to the conversation.