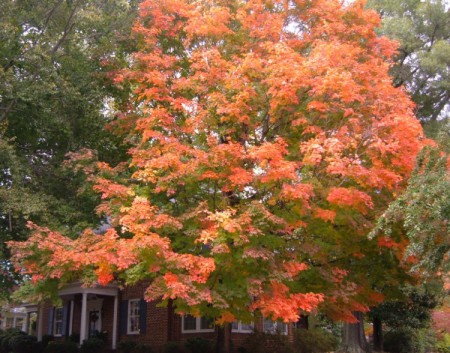 Photo Description
When entering the town of Warrenton, NC, you will see many beautiful old colonial homes. If it happens to be October, this maple tree will surely catch your eye. It's a real beauty.
Photo Location
South Main Street, Warrenton, NC.
Ad
---
Post Feedback
Add your voice to the conversation. Click here to share feedback.