Having fresh smelling garments is easy, when they are stored properly. This guide is about keeping clothes smelling fresh.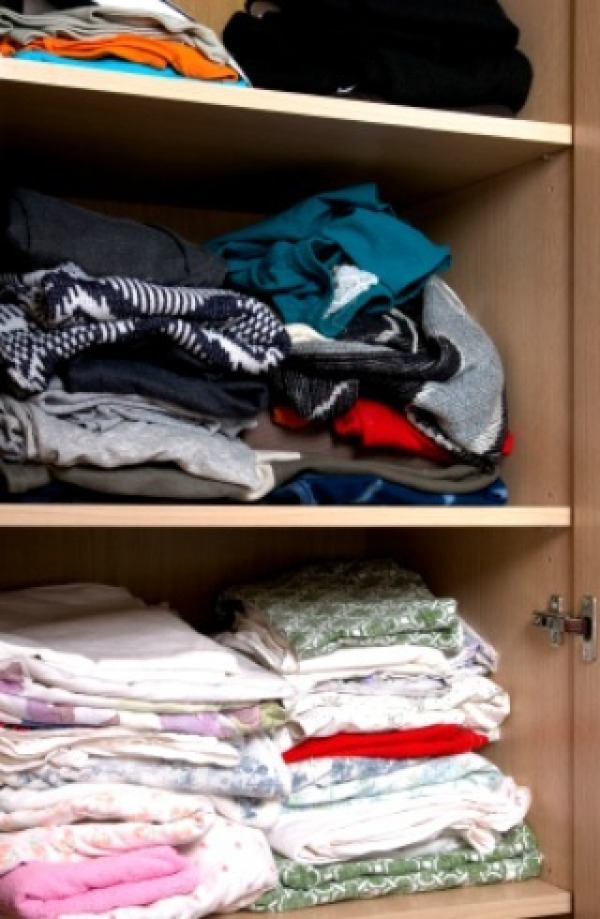 Filter

: All Articles
Sort

: Relevance
For the longest time I had trouble getting my clothes to smell like the expensive soaps and fabric softeners I buy. Immediately out of the dryer, sure they smell good, but days later, my towels never smelled of anything at all. I know for some that is good but I want them to smell like the manufactured dryer sheet because I like that smell.
Then one day, that new washer/dryer sheet thing came in the mail as a sample where you wash with it then move it to the dryer as a softener. It worked great, but they are even more expensive. This made me try something. I threw the regular old dryer sheets into the washer and, holy cow, it worked! Now my clothes hold that smell for weeks and always feel good too. Hope you like the idea!
By Gina from Collegeville, PA
I am going for a long vacation with a lot of traveling and my clothes will be mostly in a suitcase. I want to know how to keep the clothes smelling good.
By Bosy C. from Hatfield, PA
Answer
Was this helpful?
Helpful?
Yes
Take a separate bag, or if that's not possible, some large zip lock type bags to put dirty socks/undies/etc. in until they can be washed. Putting dirty items back in the same suitcase in an differnt pocket still lets the smell get on the clean clothes!
Reply
Was this helpful?
Helpful?
Yes
Read More Answers...
If you want your clothes and linens to smell especially nice all you have to do is use a dryer sheet or some cotton balls soaked in your favorite perfume and put them into the drawers where your things are kept. Works great!

By Robin
Pour a little baking soda into the bottom of your hamper to help keep your dirty clothes smelling fresh. You can even keep a shaker with baking soda in it near your hamper to shake on top of your clothes when needed. A used and cleaned out parmesan cheese container makes a great shaker for baking soda.
Comment
Was this helpful?
Helpful?
Yes
If you put a little scent onto a couple of cotton balls and throw them into drawers and cabinets, they will smell fresh and nice for a long time.

By Robin
Comment
Was this helpful?
Helpful?
Yes