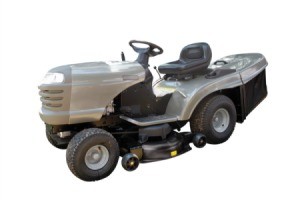 Questions
Here are questions related to Mower Blades Won't Engage.
How do I get the blades to go so I can cut the grass?
By tyty from Mockville, NC
My mower blades will not engage, on my MTD pedal drive riding tractor model series 808K. The blades are new and the belt is on correctly, but it will still not engage.
By Candy from PA
Solutions: Mower Blades Won't Engage
Do you have knowledge about this guide topic? Feel free to share a solution!