South Africa Frugal Travel Guide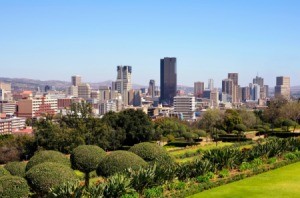 This scenic country contains many beautiful parks and wildlife reserves.This page includes photos and information about
travel in South Africa
.
Photos
Share on ThriftyFunCheck out these photos. Click at right to share your own photo in this guide.
During our summer break, we went to Montecasino Bird Gardens. At the entrance, we could buy a little bowl of nectar, and then walk through several aviaries.
In one of the aviaries we came across beautiful lorikeets. This little fellow was very cheeky. When we didn't hand over the nectar quick enough to his liking, he tried to bite my friend's finger, and then settled down to help himself to the nectar.
By BessieBessie from Pretoria, Gauteng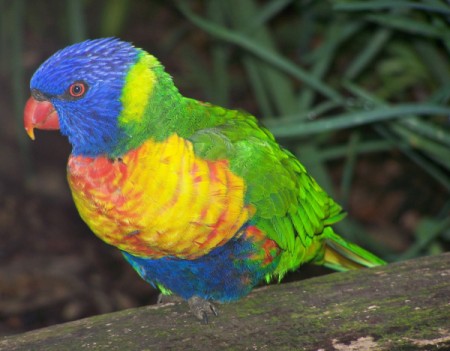 January 6, 2012
0

found this helpful
What a pretty "rainbow bird". GG Vi
January 13, 2012
0

found this helpful
Thank you! :-)
It is our summer break here in South Africa, and we visited "Mystic Monkeys and Feathers", a small zoo next to Tsukudu Lodge. The zoo has all kinds of exotic monkeys and birds on display, but the highlight was the three small lion cubs. We were able to go into their cage, pick them up, and play with them. They reminded me of little teddy bears, oh, so cuddly. It is hard to think of them as the King of the Jungle when they are so small!
By BessieBessie from Pretoria, Gauteng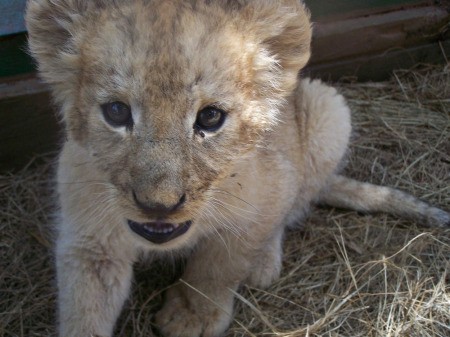 December 20, 2011
0

found this helpful
That is amazing! I would love to be able to cuddle a little baby lion - how precious! Thank you so much for sharing and have a wonderful summer break - funny to type since it's December and kinda chilly here. :) Beautiful little guy, too - just absolutely adorable! Thank you so much for sharing and God bless!
December 23, 2011
0

found this helpful
Thank you, and God bless you too!
I took this photo of the three Hermann's tortoises during a visit to the Monte Casino Bird Park.
I took this photo one late afternoon from our backyard porch. We stay close to the mountains, and we always have sunsets that makes one appreciate nature at its best.
By BessieBessie from Pretoria, South Africa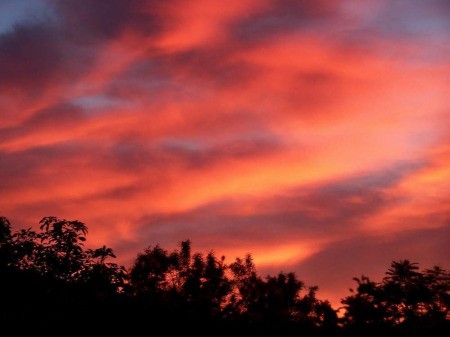 May 24, 2011
0

found this helpful
Beautiful!
I took my mom for tea today. We again went to the Austin Roberts Bird Sanctuary, as it is very peaceful to sit next to the waterside. We had a lovely time. It is always good to make time to bond with your mom again!
By BessieBessie from Pretoria, Gauteng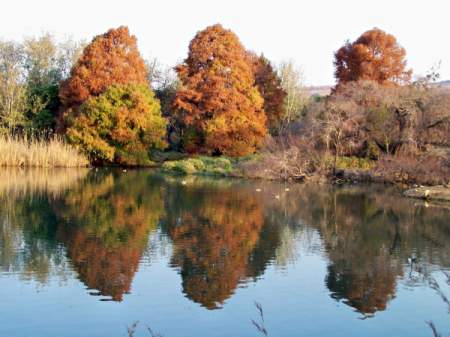 July 28, 2011
0

found this helpful
Nice capture of water reflection. Someone asked me when was the best time to get a reflection picture and the answer is when the water is still.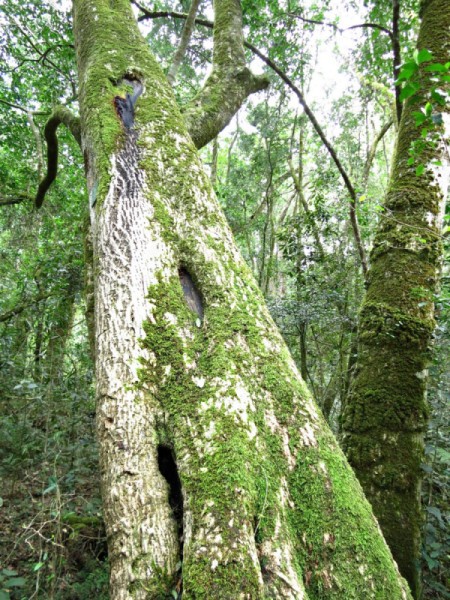 Photo Description
On a recent weekend break, we went to the Garden of Eden in Knysna. Walking though this forest and seeing these age-old trees just made me realize again how insignificant we are as humans. Some of these trees have been there long before I was born, and most of them will still be there for many more generations to come. Just made me appreciate the fact that every day is a gracious gift from God.
Photo Location
Garden of Eden, Knysna
Photo Source
Benetta Strydom
Finally, after a particularly harsh winter, spring is in the air! We went to the Safari Garden Centre today to buy some seeds in preparation for our summer garden. What a total bliss to see some color again.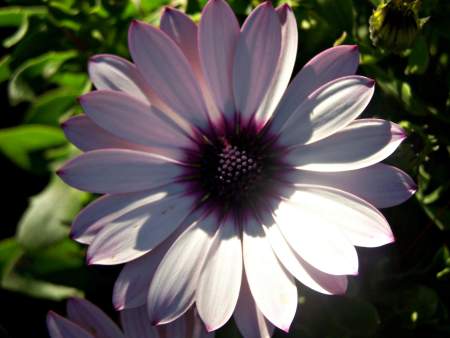 Read More...
Never before had our clivas grown with such abundance! Our garden was showered in huge patches of orange. The clivias in this photo grew beneath our huge pine tree and it was such a blessing every morning to walk past this beautiful sight on the way to work.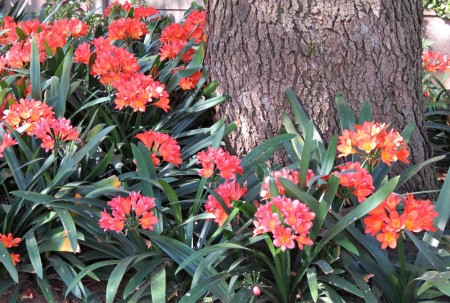 Related Content