Prevent Cabinet Doors from Slamming with Glue Drops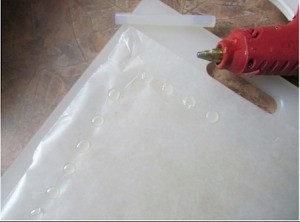 Make drops from hot glue as seen in the photo. Let dry. Glue the glue drops to the corners of your cabinet doors. The doors now shut with a soft sound.
By Louella from Billings, MT
Feedback
Post Feedback
Add your voice to the conversation.