Recycling Broken Jewelry into New Earrings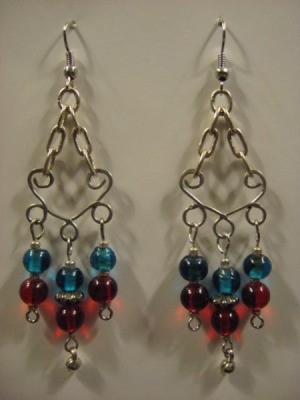 Recycling is such a beautiful thing. I save bits and pieces of things, and eventually find a use for them. If you don't have something you need, check your local thrift store also. They are treasure troves for finding things you need, for very little money.
I used just a few links of broken chains and added them to each of these earrings that I made. It pays to save.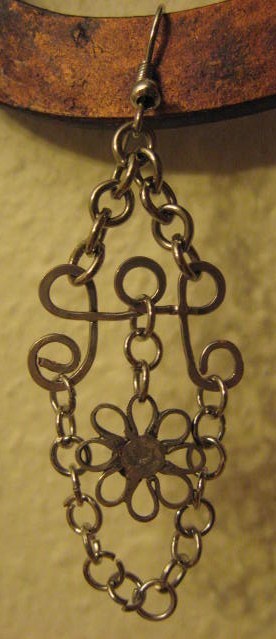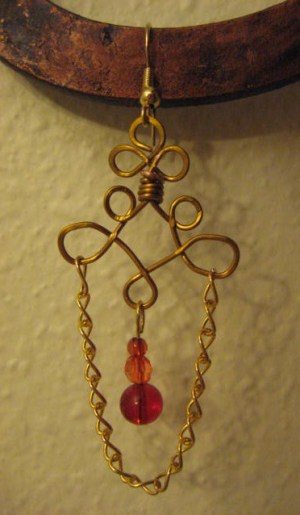 By CDC from FL
Feedback
Read feedback for this post below. Click here to post feedback.

By
08/14/2012
These are pretty. Good job! I do this all the time. It saves money & I only make what I like. I had bought a pair of gaudy earrings that were long gold swirls on top & an ugly fat deep purple hoop hanging on the bottom! I took them home & got rid of the hoops & I wear them as is. I'm thinking of adding small charms or crystals of any color to hang from the swirl in the future. I think I paid $1 - $3.00 for them. Great remade earrings - dirt cheap!

By
08/08/2012
Wonderful post! I have a friend who makes all her own jewelry and this is on the way to her.
Post Feedback
Add your voice to the conversation.
Related Guides
Related Posts