Use a hair dryer. Move it over label for a few minutes on warm, then turn dryer off. Start to peel from one corner. It should peel easily. If there is any residue left, use a cotton bud with a little eucalyptus oil. That will dissolve it. Wash in soapy water to clear any smell of the oil.
By Lyn from Bowen, Australia
December 11, 2016
0

found this helpful
I used shortening overnight and it came right off with a paper towel. I was making 10 waterless snow globes for my sunday school class and I used plastic jelly jars (plenty of lab testing lol ) .
Read More Comments
How do you remove adhesive label from plastic?
By Tammie from Fenton, MI
November 11, 2009
0

found this helpful
With some labels the glue will dissolve with hot water. For those that don't, use lighter fluid. It won't hurt the plastic. I use lighter fluid for a million things around the house. Label goo, tar, tree sap, scuff marks, candle was residue. It removes magic marker from many surfaces. I've used it on my car, clothes, floors and walls, glass, plastic, even on myself and I've never had a surface so far that it's hurt. It evaporates, doesn't have an offensive odor, and it's cheap. Works ten times better than that expense Goo Gone or Goof Off and a lot less expensive. We don't smoke but have lighter fluid everywhere; under Kitchen and bathroom sink, laundry room, garage, even in my office. It's a multipurpose product!
August 18, 2010
0

found this helpful
Use a product called oops! you can purchase at any hardware store. It removes paint, tar, lipstick gum, label residue, marker pen ink, glue and crayon. I remover glue left over from plastic container in about 10 seconds.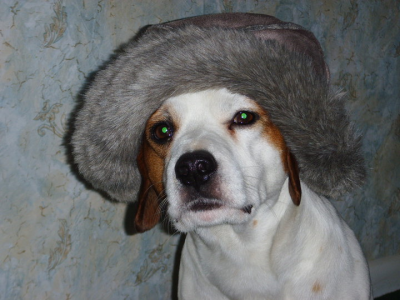 Read More Answers