I had some celery in my fridge which had gone really soft and limp. I was complaining about it to a friend (since it was almost an entire stalk!) and he told me that the celery was just dehydrated and it was easy to get it back to its original state. Just cut the bottom of the stalk, then use a pitcher or vase, fill with water and put your celery in. Within a few days it will be crisp again! This can also be done with carrots (bottom part at the bottom of the pitcher).

I will definitely try it with other veggies. :)

Source: Tip from a friend.

By Lisa from Halifax, NS
Answers:
Reviving Your Limp Celery and Carrots
If you wrap your celery in aluminum foil as soon as you bring it from the store, it will not go limp and will keep for several weeks. Just unwrap and break off the stalks that you need and then re-wrap the rest. Do not wash until you are ready to use. Depending on the quality of the celery, I have kept it up to 6 weeks with this method.
(03/19/2009)
Reviving Your Limp Celery and Carrots
I have also revived limp celery by putting the stalks into water chilled with ice cubes. It works wonders too. (03/20/2009)

Reviving Your Limp Celery and Carrots
Ahhh I just tossed out my limp celery yesterday! I will try this and Harlean's tip about foil. I love this site and all the great tips. (03/24/2009)

By meoowmom
Reviving Your Limp Celery and Carrots
I always seem to forget about the celery in the fridge before it is too late! I just wash, cut into sticks and put in ice water, crisps it right up! (03/26/2010)

By dwutz
Reviving Your Limp Celery and Carrots
Celery is just a plant, so water naturally revives it. We used to keep it and green onions, and a few other things, in glasses of water on the dining table during Sunday dinners. We used to have fun with it too, sometimes adding food coloring to the celery water. (03/26/2010)

By Jron7667
Reviving Your Limp Celery and Carrots
Thank you everyone for this "much need to know" tip about celery going limp. I've had to throw mine out. Will share this tip with others. I love this site.:) (03/27/2010)

By Raeb22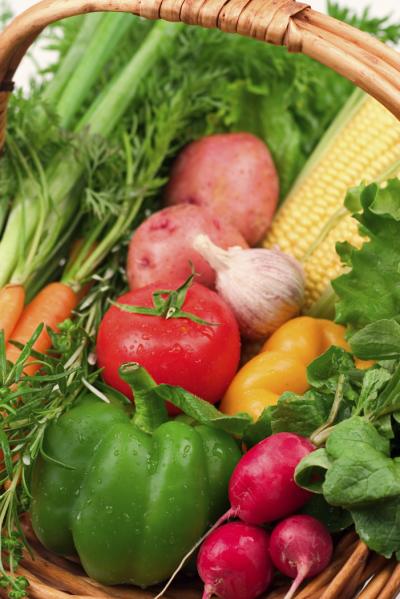 Reviving Your Limp Celery and Carrots
This also works with soft potatoes. just put em in a pan of cold water. (03/27/2010)
Reviving Your Limp Celery and Carrots
Harlean knows what she's talking about. I had some celery I'd had for a couple of weeks, then left to go on a trip for a little over a month, It had been wrapped in heavy foil, and when I returned it was still crispy, and lasted another week or ten days. It really works! (03/27/2010)

By WeeWillie
Reviving Your Limp Celery and Carrots
Sounds like a good plan Harlean. thanks. (03/27/2010)

By PamelaW