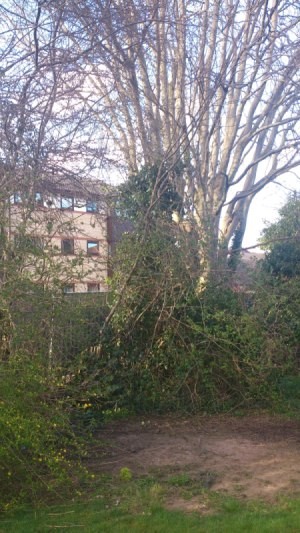 I have a large ash tree in my garden that is 15 to 20 years old. It will be felled by the council as they are compulsorily purchasing some of my land to make way for a tram. How would I go about getting a quote for the wood value and have the tree felled before they take the land?
By Jane from Nottingham UK
Answer This Question
Add your voice to the conversation. Click here to answer this question.