Sticky Ice Cube Trays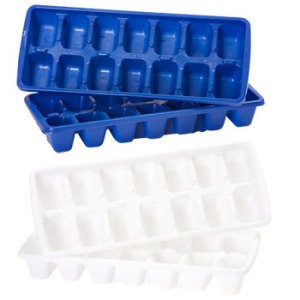 After a while the ice stops coming out in a perfect form, whether it be the plastic or the metal trays, and you get cracked ice. To solve this problem, spray the ice trays with vegetable oil, then wash it, fill it with water, and you have whole ice cubes again.
This tip works on all ice trays in any form or shape. Also works well if you are doing the jello and popsicle molds and cubes. I have had the same ice trays for years.
By Janace from Lawton, OK
Feedback
Post Feedback
Add your voice to the conversation.
Related Guides
Related Posts