There are a few ways to keep track of where to start the tape. This guide contains tips for finding the end of tape.
Ad
---
Solutions: Finding the End of Tape
Read and rate the best solutions below by giving them a "thumbs up".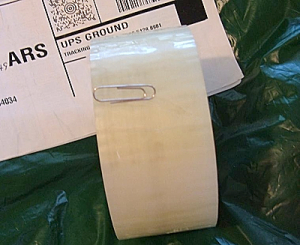 To keep from losing the end of postage tape, place a paper clip on the sticky side of the tape just below where you are making the cut. Store the tape with the paper clip, and you are ready to go next time you need to use the tape. The paper clip is easy to pull off and thick enough to keep from losing the end of the tape.
By hate litter from NC
Need help finding the end of packaging/scotch tape? Place a toothpick under the end. It will be easy to remove and replace with no tape wasted.
By Joy from Mechanicsville, VA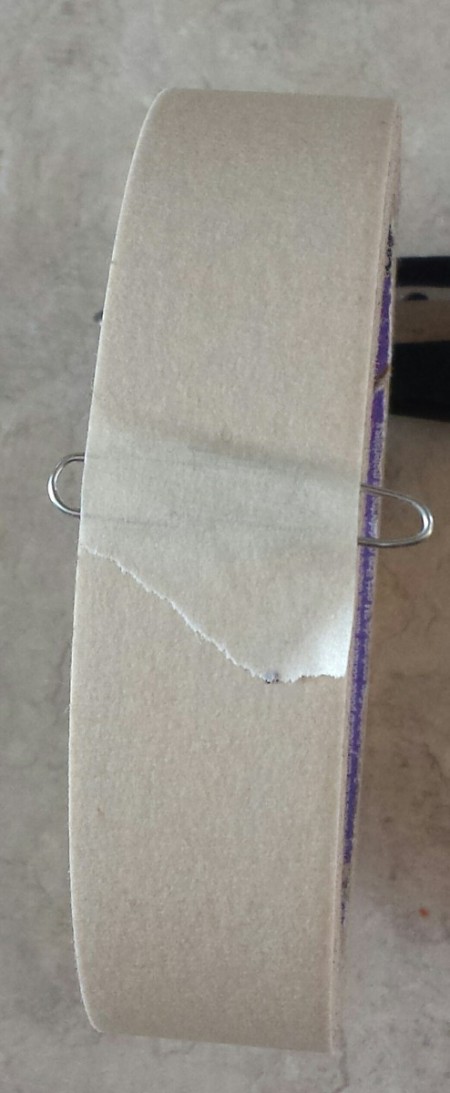 I don't know if anyone does this already but I discovered something that helps me tremendously! Put a paper clip at the start of the tape. When you need some, take your length and then put the paper clip in place before tearing it off. Now you'll always know where the end is, no more turning and turning and searching. :)
If you find it hard to locate the end on packing or strapping tape, place a thin ribbon or string under the last portion where you removed tape from roll. Next time it's easy to just lift and use. No more picking and searching for the beginning of the roll.
By Apeters from Northampton
Give a "thumbs up" to the solution that worked the best! Do you have a better solution? Click here to share it!