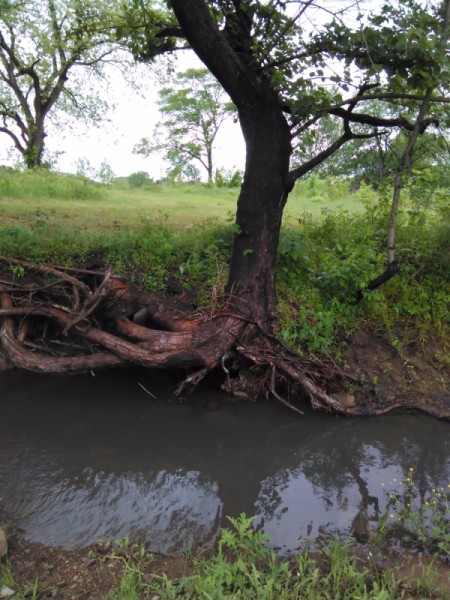 Photo Description
This old tree sits on a creek near my house. It seems almost frozen in time, but everytime I see it, I always wonder what tales it would tell me if it could. How much has it seen in its life? How many sunrises, how many storms? It reminds me that we are all a part of nature, that we all have known good days and bad, and that we must dig in and hold on no matter what comes. Every life has special meaning and every day is a blessing from God.
Photo Location
Small-town Oklahoma
November 3, 2016
0

found this helpful
I'm sure it has tales of lovers who shared a blanket and food under it and children that learned to skip stones. Stories of healing and heartbreak; each a wonder.
November 13, 2016
0

found this helpful
Thank you for taking the time to photograph and post this lovely picture for many to enjoy. Your comments inspired me to review some of my older photographs that have brought me pleasant memories in the past.
It is a curiosity to me that several have commented on this post but no one has voted - many times I wish that I could vote more than once because I know votes on an article can lift the spirits of the poster and may encourage them to continue taking their time in the future (as well as the possibility of a monetary value.)
November 13, 2016
0

found this helpful
I am very pleased to see that several "votes" have been made and I have also voted on this nice photo and the shared comments.
Thank you! I see this tree nearly every day, and I finally found the time to take this picture. I'm so glad that I did - one day, like all of us, it will be gone. The tree itself inspired the story in my heart - I'm grateful to have heard it, so that I could pass it along...
That's a lovely sentiment, and adds new vision to the story. Thank you very much.
Thank you so very much for your kind words. I'm very blessed to have been able to share this photograph, and so pleased that you enjoy it so much! I am also THRILLED beyond words that you were inspired to re-lived your own memories, that is just fantastic! My Mother & I are doing the very same right now- we are gathering photos of my Father to make a " pictorial memorial" for the upcoming '10yr Anniversary' of his death, in celebration of his life. While many tears have been shed, more smiles & laughter have been had - a lovely gift from him. I hope your trip down memory lane has been as wonderful. (& Thank you for your vote!) Most of all, I wish you much love and happiness..
November 22, 2016
0

found this helpful
Beautiful story you wrote about this old tree!
January 17, 2017
0

found this helpful
I am very pleased that your photo and message is a contest winner!
I keep it in my "saved" section just so I can go back and re-read it again and maybe - again!
We all have nice "things" around us - if we could/would just take the time to look - and enjoy - but I must say I envy you with your creek and "tree".
January 26, 2017
0

found this helpful
I feel the same when i see big old houses with 4 or 5 bedrooms and big ole tire swing out back.I can almost see a bunch of happy kids playing.LOVE IT.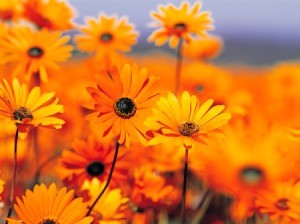 Read More Comments