Use Tea to Soothe a Sunburn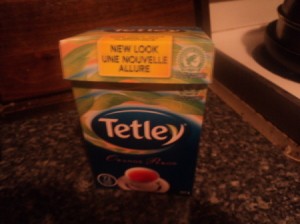 Boil your water and let a tea bag steep in it, until it is cool. Then take a cotton ball and apply it to your sunburn. Do this twice. It's better at bedtime, so that the tea can work it's magic while you sleep. Don't wash it off until morning. It takes the sting right out of the burn.
By coville123 from Brockville, Ontario
Feedback
Post Feedback
Add your voice to the conversation.
Related Guides
Related Posts