Using a Can Strainer
I recently was wandering around the Dollar Tree and came across a plastic can strainer. I don't know how I never knew about this little kitchen tool. It makes draining the liquids out of cans so easy. It also makes it easier to rinse them. I highly recommend buying one, especially since they can be bought so inexpensively.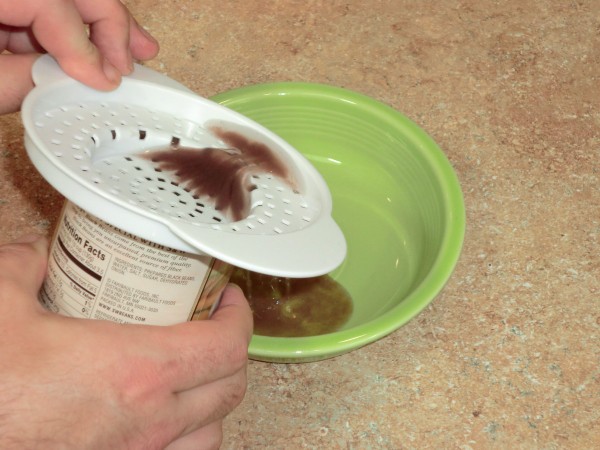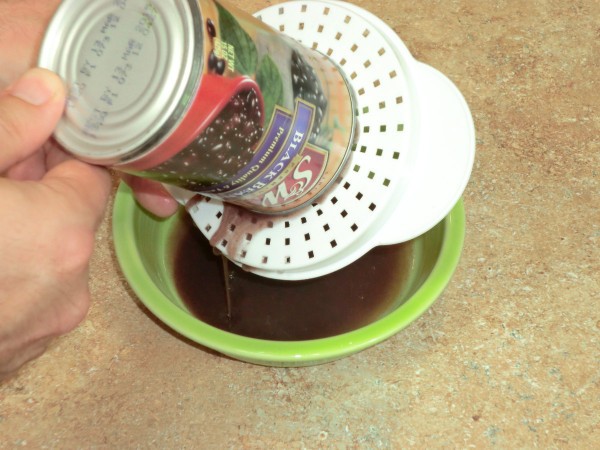 By Laurel...
Feedback
Read feedback for this post below. Click here to post feedback.

By
09/18/2012
I found that it worked better that way on cans that were too big to fit in the smaller opening. It held it in place when I was draining it. :)

By
09/18/2012
Honey - you have it upside down - LOL. The indentations are meant to fit over the can.


09/18/2012
You have it upside down. The indentation fits right over the can opening so you just have to turn it over.

09/13/2012
Awesome gadget! Nice Fiesta bowl too! Don't know how I missed buying this color (chartreuse?)
Post Feedback
Add your voice to the conversation.
Related Guides
Related Posts