Fly Identification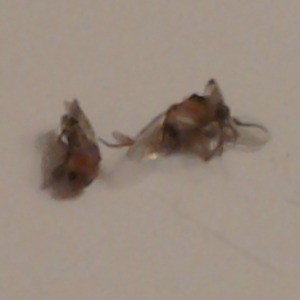 I live in Florida, and of course it's very warm and humid right now. Just today I noticed a lot of flies in my house. I've seen them in the kitchen, in my bedroom, and in my bathroom. They are pretty small, brown, and don't bite, but are just an annoyance when they keep flying around.
I don't think they have those compound eyes, because they are pretty easy to swat and kill. Just wanted to know what kind of flies these are, and maybe a good spray to keep them from getting in next time I come home (safe for cats if possible!) Here are some, unfortunately, fuzzy photos. Hopefully they will help.
Thanks! :-)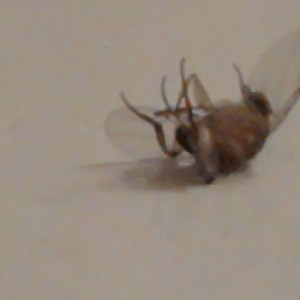 By Shuf-lye
Answers: Fly Identification
Read answers for this question below.
Don't have an an answer but have had the same problem a few weeks back and would love an answer also.
Answer This Question
Add your voice to the conversation. Click here to answer this question.
Related Guides
Related Posts