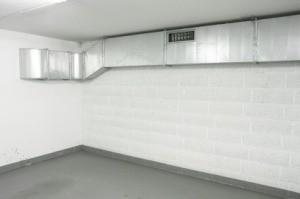 Basements are notorious for developing musty smells. This is a guide about getting rid of a musty smell in the basement.
Where to Buy Damprid Moisture Absorber
If you have a musty or mildewy smell in your home or basement, you probably also have a moisture issue. This large tub of Damprid is perfect for drying out big rooms and will help eliminate that musty odor.
Do you have knowledge about this guide topic? Feel free to share a solution!