Solutions
Share a solution for this guide today!
Questions
Here are questions related to Making a Wood Carving.
Carving Wood Caricatures
I am trying to teach myself to carve wood caricatures. I am in need of free patterns. I am retired, and don't want a big money output for my hobby. Anyone, interested in wood carving that can help me out?
By Katbe
---
Most Recent Answer

By AHA!
08/27/2012
Both great idea's plus I would also check online for any wood carver clubs! They are all over the country and the folks I met were so very nice and helpful! They even offer free programs (using their supplies) to show folks their hobby!

Photos
Here are photos related to this page. Rate the photos that you like the best.
Click here
share a photo.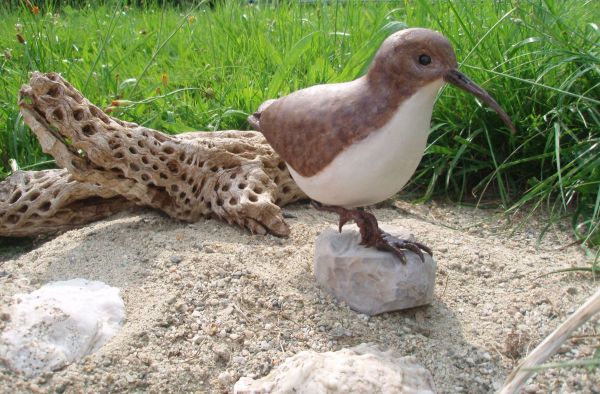 This is actually a carving I made (first one) after attending a great local woodcarving event called "Roundup!" These are offered all over the country and I would recommend them to everyone.
READ MORE