Reuse Sofa Cushions As A Pet Bed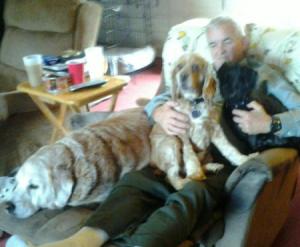 We recently got a new sofa, and found out the old sofa cushions fit perfectly in the XL doggie crate we have for our Lab/St Bernard. So we kept them, and will use them as a nice, sofa-like bed for Barli. He likes his new bed, because it is his old bed, and we get our new sofa to boot!
By Jacketbacker from Greer, SC
Feedback
Post Feedback
Add your voice to the conversation.