Selling Craft Items and Collectibles Locally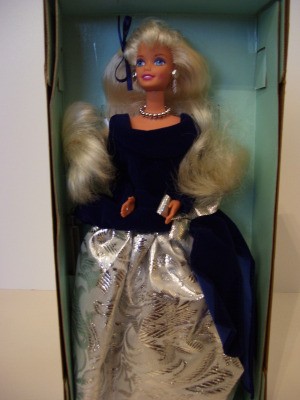 I want to downsize, and would like to sell as many items as possible (instead of donating them) so I can help my granddaughter pay for her mission trips. We've tried Craigslist, but haven't had much luck. How do I go about finding "free" websites with possible customers for craft items (all new) such as rubber stamps, books and magazines, punches, dies, etc., as well as collectibles such as Barbies, Cherished Teddies, Earth Art clay figures, and so much more! Is there a source of websites for sellers? Thanks for your help in advance!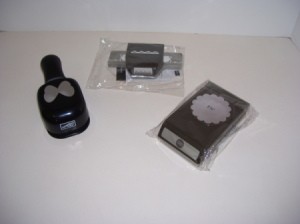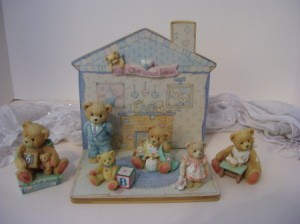 By Caseye
Answers: Selling Craft Items and Collectibles Locally
Read answers for this question below.
Thanks so much, "teegee" for your suggestion. Since I'm not Facebook savvy, I'll ask someone to help me look into this! Blessings...
Check out Facebook for local yardsale-type groups. Then just join the group and post pictures and prices of what you want to sell. I have a friend that does this and she sells lots of stuff! If there isn't a group already, create your own. It's fun and best of all, free.
Answer This Question
Add your voice to the conversation. Click here to answer this question.
Related Guides
Related Posts