Take Plant Cuttings Now For Holiday Gifts
Take plant cuttings now from plants such as spider plant, Christmas cactus, geraniums, etc. to use for quick inexpensive gifts later in the season. Even Dallas/Boston ferns can be divided into smaller plants. That way your cuttings will be established before it's time to give them away.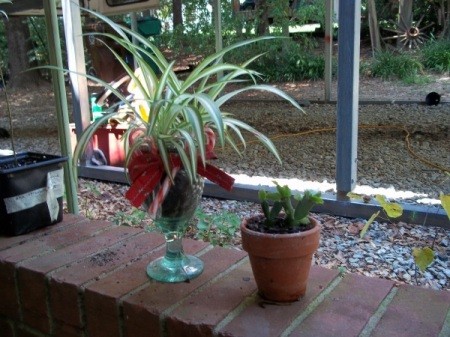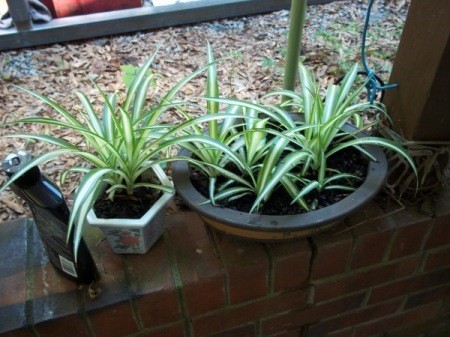 By Cheryl from Trinity, NC
Feedback
Post Feedback
Add your voice to the conversation.
Related Guides
Related Posts