Making Rose Water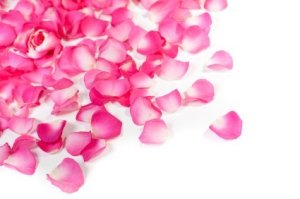 Rose water has some mild astringent qualities that can be used when making homemade beauty products, like skin toner. It also has a wonderful scent. This is a guide about making rose water.
Solutions
Share a solution for this guide today!
Questions
Do you have a question related to this page?
Related Guides
Related Posts