Caring for Newly Pierced Ears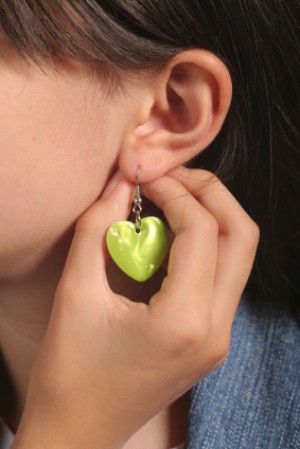 It is very important to care for piercings properly after you get them. If they are not cleaned regularly they can get get infected and getting them to heal will become a painful process. This is a guide to caring for newly pierced ears.
Solutions
Share a solution for this guide today!
Questions
Do you have a question related to this page?
Related Guides
Related Posts