Repairing Your Credit After Identity Theft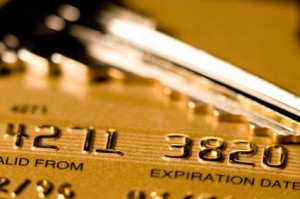 In this world of online shopping and digital financial transactions, thieves can use your personal information to steal your money. Repairing your credit and cleaning up any messes can take years. This is a guide about repairing your credit after identity theft.
Solutions
Share a solution for this guide today!
Questions
Do you have a question related to this page?
Related Guides
Related Posts