Promoting Your Business on Facebook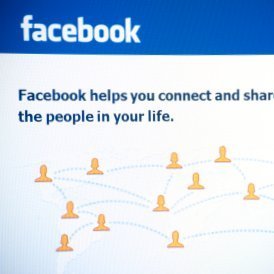 With so many people using Facebook now, it is a great place to promote your business. Facebook offers numerous tools to customize your company's page. This is a guide about promoting your business on Facebook.
Solutions
Share a solution for this guide today!
Questions
Do you have a question related to this page?
Related Guides
Related Posts