Cleaning a Car Engine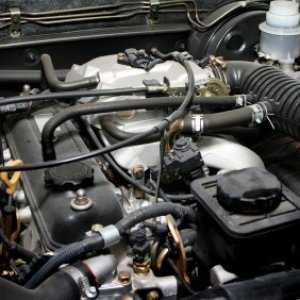 Road grime and other debris can build up in your engine. Cleaning your engine will help keep it running well. This is a guide about cleaning a car engine.
Solutions
Share a solution for this guide today!
Questions
Do you have a question related to this page?