Installing a Car Stereo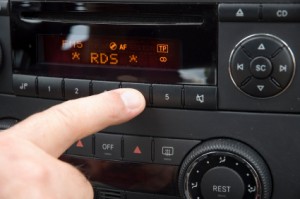 Whether you are upgrading or replacing an old unit, installing a car stereo is necessary from time to time. Paying someone to install it for you is always an option but you can save some money doing it yourself. This is a guide about installing a car stereo.
Solutions
Share a solution for this guide today!
Questions
Do you have a question related to this page?