Buying a New Motorcycle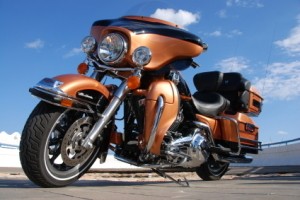 A brand new motorcycle from the dealer is an investment. Brands, styles and prices can vary widely and it is best to do research before you buy. This is a guide about buying a new motorcycle.
Solutions
Share a solution for this guide today!
Questions
Do you have a question related to this page?
Related Guides
Related Posts