Buying a Used Motorcycle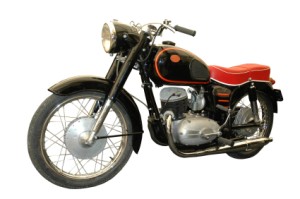 Motorcycles are a lot of fun to own and ride. However, purchasing a new motorcycle can be expensive and, like cars, they lose a lot of value once they are driven off the lot. This is a guide about buying a used motorcycle.
Solutions
Share a solution for this guide today!
Questions
Do you have a question related to this page?
Related Guides
Related Posts