Cleaning the Outside of a Travel Trailer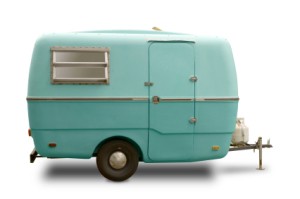 Vacation time is upon us. The travel trailer has been sitting around collecting dust and moss since your last trip. Now is the time to clean it up in preparation for the open road. This is a guide for cleaning the outside of a travel trailer.
Solutions
Share a solution for this guide today!
Questions
Do you have a question related to this page?