Making Pom Pom Garland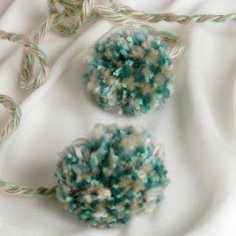 Pom pom garland can add a playful look to your Christmas tree. It is easy to make pom pom garland and it is a perfect craft to do with your kids. This is a guide about making pom pom garland.
Solutions
Share a solution for this guide today!
Questions
Do you have a question related to this page?
Related Guides
Related Posts