Cleaning Painted Cabinets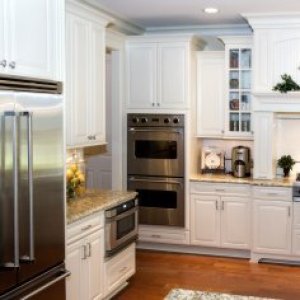 When cleaning painted cabinets it is important to use cleaners that won't harm the paint. As with many surfaces, painted cabinets will look nice longer if you periodically clean them. This is a guide about cleaning painted cabinets.
Solutions
Share a solution for this guide today!
Questions
Do you have a question related to this page?