Cleaning Your Mountain Bike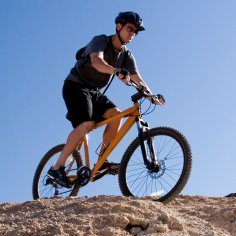 Cleaning your mountain bike is a necessary task. Not only will it keep it looking nice, it will also help it last longer. This is a guide about cleaning your mountain bike.
Solutions
Share a solution for this guide today!
Questions
Do you have a question related to this page?
Related Guides
Related Posts