Cleaning a Keurig Coffeemaker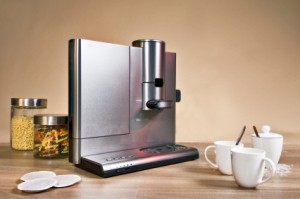 Keurig coffeemakers are a great way to make a single serving of coffee or espresso without sacrificing flavor or freshness. However, they need to be cleaned occasionally like another coffee machine. This is a guide about cleaning a Keurig coffeemaker.
Solutions
Share a solution for this guide today!
Questions
Do you have a question related to this page?