Cleaning a Vaporizer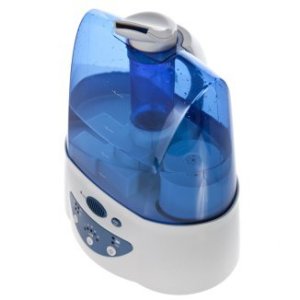 Vaporizers are used to add moisture to the air. It is important to clean your vaporizer regularly to prevent bacteria and mold from developing. This is a guide about cleaning a vaporizer.
Solutions
Share a solution for this guide today!
Questions
Do you have a question related to this page?
Related Guides
Related Posts