Cleaning the Bathroom Floor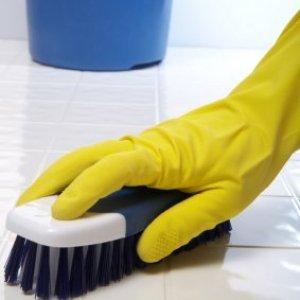 The humidity in the bathroom adds to the accumulation of grime on the floor. Finding the most effective tools and products can be mind-boggling. This is a guide about cleaning the bathroom floor.
Solutions
Share a solution for this guide today!
Questions
Do you have a question related to this page?