Removing Red Wine Stains from Upholstered Furniture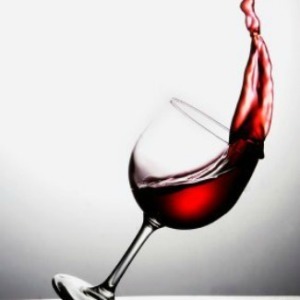 While relaxing with a glass of carbernet sauvignon you accidentally spilled red wine on the couch. Now how to get the red stains out of the upholstery. This is a guide about removing red wine stains from upholstered furniture.
Solutions
Share a solution for this guide today!
Questions
Do you have a question related to this page?
Related Guides
Related Posts