Removing Red Wine Stains from Glasses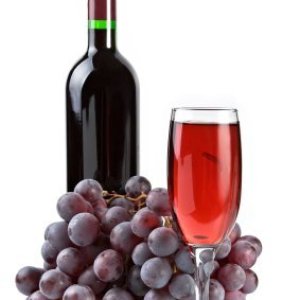 Red wine stains can appear on your wine glasses over time. There are methods you can use to remove the stains without scratching or otherwise damaging your stemware. This is a guide about removing red wine stains from glasses.
Solutions
Share a solution for this guide today!
Questions
Do you have a question related to this page?
Related Guides
Related Posts