Making a Clothesline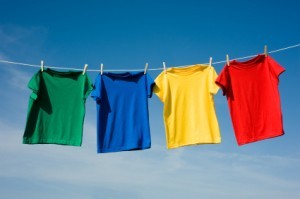 Hanging your clothes out to dry is a thrifty and natural way to dry your washed clothing. Making your own clothesline is another way to save money on your laundry expenses. This is a guide about making a clothesline.
Solutions
Share a solution for this guide today!
Questions
Do you have a question related to this page?
Related Guides
Related Posts