Cleaning Candle Wax from Brick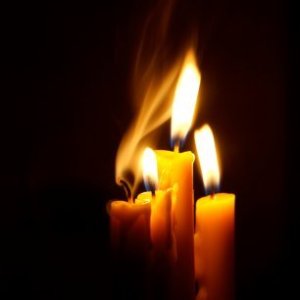 Candles are a favorite decorative element on the hearth or mantle. They add light and warmth to any occasion. Unfortunately, sometimes they also drip wax on your brick fireplace. Cleaning wax off brick can be difficult because it is porous. This is a guide about cleaning candle wax from brick.
Solutions
Share a solution for this guide today!
Questions
Do you have a question related to this page?
Related Guides
Related Posts