Cleaning a Camelbak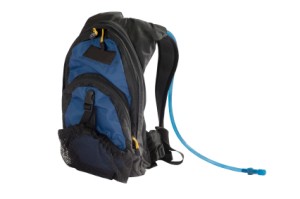 Camelbak's are a great way to have water with you when you are hiking, biking or just spending a day out and about. However, if they are not properly cleaned after each use they can begin to smell musty. This is a guide about cleaning a camelbak.
Solutions
Share a solution for this guide today!
Questions
Do you have a question related to this page?
Related Guides
Related Posts