Cleaning a Harmonica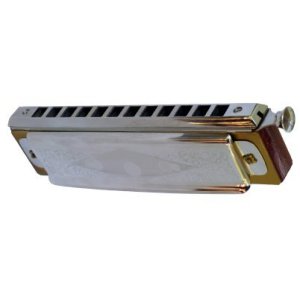 Harmonicas are a fun instrument play. Special care must be taken when cleaning a harmonica because they can be damaged easily. This is a guide about cleaning a harmonica.
Solutions
Share a solution for this guide today!
Questions
Do you have a question related to this page?
Related Guides
Related Posts