Cleaning a Mop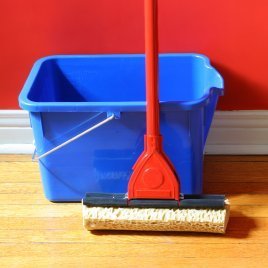 After cleaning your floor it is important to clean your mop for the next use. Cleaning your mop will prevent odors from developing and ensure that it properly cleans your floors. This is a guide about cleaning a mop.
Solutions
Share a solution for this guide today!
Questions
Do you have a question related to this page?
Related Guides
Related Posts