Cleaning a Trumpet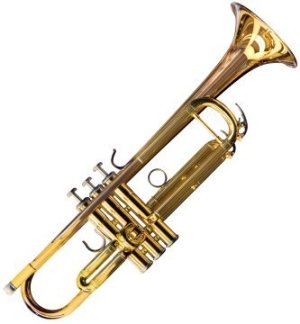 It is important to clean your trumpet, especially since it comes into contact with saliva. The twisted tubes that make up the trumpet can be difficult to clean. Knowing the right techniques will ensure that you get a thoroughly clean trumpet. This is a guide about cleaning a trumpet.
Solutions
Share a solution for this guide today!
Questions
Do you have a question related to this page?
Related Guides
Related Posts