Cleaning an Acoustic Guitar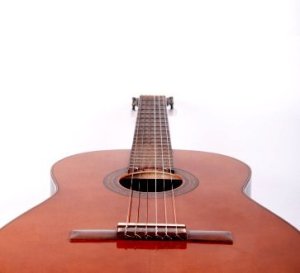 Acoustic guitars easily get dust buildup in hard to reach places. There are many fragile parts on a guitar that make it difficult to clean around. This is a guide about cleaning an acoustic guitar.
Solutions
Share a solution for this guide today!
Questions
Do you have a question related to this page?
Related Guides
Related Posts