Displaying Your Doll Collection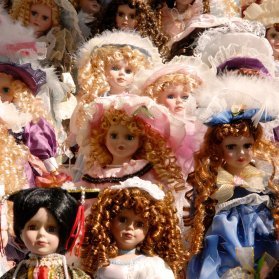 You have perhaps spent a lot of time and money putting together a doll collection or maybe you are simply trying to display your childhood toys. Either way you may be having a difficult time coming up with ideas for tastefully displaying your dolls. This is a guide about displaying your doll collection.
Solutions
Share a solution for this guide today!
Questions
Do you have a question related to this page?
Related Guides
Related Posts