Displaying Your Matchbox Car Collection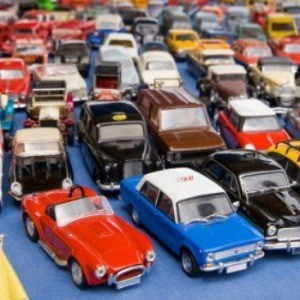 Whether you are a child or an adult, collecting Matchbox cars is a fun hobby. Displaying them so that they are protected, while still being viewable, can be tricky. This is a guide about displaying your Matchbox car collection.
Solutions
Share a solution for this guide today!
Questions
Do you have a question related to this page?